David Myers #1 LEAD and President
Hometown: Flandreau, SD
School: Graduated from South Dakota State University with B.S. and M.S.
Work: High School Counselor, Sioux Falls Lincoln
Flying Background: Started flying in 1988 in a Cessna 140A. Joined the Vanguard Squadron in 2009.
Family: Two sons Dylan & Derek ages 24 and 19.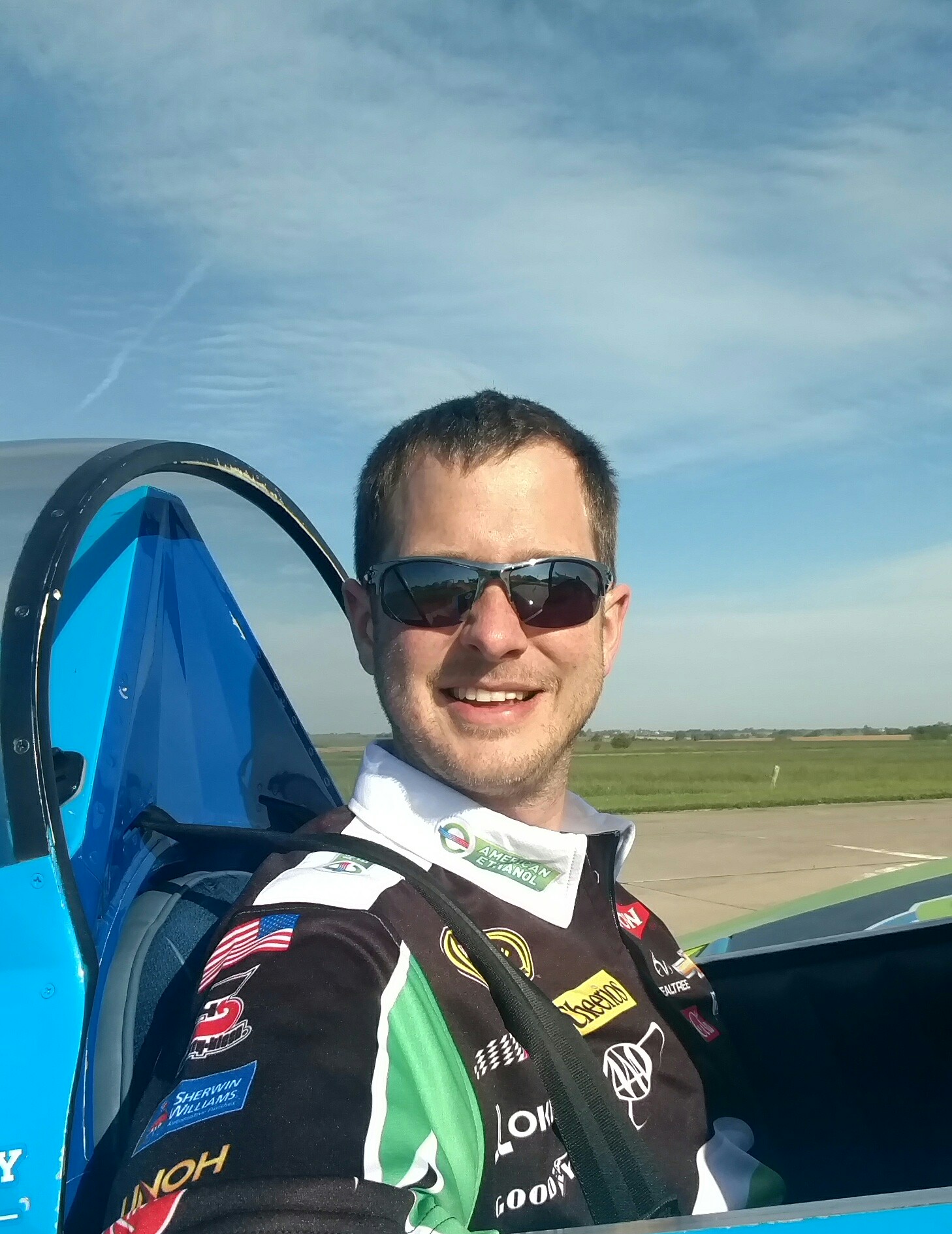 Mark Ketcham #2 LEFT WING and Maintenance Officer
Hometown: Marshalltown, IA
School: Graduated from Iowa State University with a BS in Aerospace Engineering.
Work: Started as engineer at General Atomics Aeronautical designing variants of the Predator UAS and currently works for Raven Industries developing innovative unmanned stratospheric balloon and airship systems.
Flying Background: Soloed in 2001 while in High School and has been flying for fun ever since. Learned to fly formation acro and joined the Vanguard Squadron in 2013
Family: Wife Natalie, two daughters; Makenzie-4 and Lexi-2.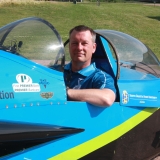 Joe Brewster #3 RIGHT WING
Hometown: Sisseton, SD
Education: Graduated from South Dakota State University with BS in Mathematics
Occupation: FedEx 767 Captain
Flying Background: Started flying in high school and continued throughout college. After college entered the Air Force and flew transports and eventually became an instructor pilot instructing primary students in the T-37 and T-6. After the Air Force Joe was hired by FedEx where he flew various aircraft. Currently he is a captain on the 757.
Family: Wife Melissa, two daughters; Alexandra-20 and Macy-14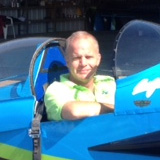 Gary Middlebrooks #4 SLOT
Hometown: Greenville, SC
Education: Graduated US Air Force Academy w/ B.S. Aeronautical Engineering
Occupation: Aerial Fire Fighter
Flying Background: Retired Air Force and Air Guard F-16 Pilot and Instructor. Joined Vanguard Squadron in 2010. Former lead pilot and now flies a Giles 202 in a solo opposing acro routine with the Vanguard Squadron.
Family: Wife Kelly and three sons; Taylor, Nathan, and Mark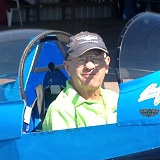 Steve Thompson Team Coach
Flying Background: Steve has been flying for 6 decades! Inducted into ICAS Airshow Hall of Fame and South Dakota Aviation hall of Fame for his career as one of the original members of the Red Baron Squadron. Steve flew airshows with them for 24 years before joining the Vanguard Squadron in 2003. He has served the formation team as a pilot, instructor and mentor.
Family: Steve is married to Val and is the father of two daughters.

Additional Pilots
Jason Stone:
Team Treasurer
Family: Wife Sarah, daughter Natalie and son John
Occupation: Contract Pilot Business Owner Hobbies: Motorcycles, outdoor sports
Mike Romanowski:
Team Secretary, Videographer and Web Master
Family: Wife Holly, 2 kids (Devon, Morgan) Occupation: Software Engineer at HydroGreen, Inc Hobbies: Aviation, Home Renovation